The world of fashion keeps on evolving and the dressing styles keep on changing swiftly. The mantra of clothing has transformed 180 degrees since the bloggers and influencers have stepped into the industry.
From the breathtaking velvet-silk gowns to the extremely stunning jackets, cardigans, frocks, peplums, and one-shoulder; the fashion industry is setting some amazing and fantastic examples for the general audience to follow!
Remember the days in school when we used to dress up in yellow and red dresses for the color's day? From those color's days to the theme parties and then cosplays in the high school and university, we all have been massively indulged in the fashion industry for so long and have witnessed an upward surge in the clothing lines.
Wait, have you attended the cosplays too? Or have you ever been dressed like any celebrity or any of your dream characters?
Well, I know a lot of you might have practiced to take the part in the cosplay and would have dressed up like a character of the film, book, or video game. Cosplays are always a great fun way to represent your personality in the form of your favorite character!
Be it the Disney princess or the Harley Quinn, Batman, or any of your superheroes; Cosplay is the best way to embrace your fandom.
WHAT IS COSPLAY AND WHAT IS ITS MAIN PURPOSE?
Cosplay is basically a fun way to represent your favorite character or somebody who you admire the most. One of the core purposes of organizing a cosplay is to portray a character and here, you have to accurately copy the look of the character.
Keeping the looks exactly the same as your favorite character is completely your own choice. Adding details and sprinkling a little creativity of your own in the cosplay character is also encouraged.
With the mix of costumes, wigs, accessories, extensions, makeup, and different props; the cosplayers always set the stage on fire with their remarkable n stunning looks!
The characters can vary from person to person. Most cosplayed characters of anime include great anime characters from the comics, Manga, and video games. Demon Slayer Trio, Izuku Midoriya, Naofumi, and Gilgamesh characters are also in the top list of cosplay characters in entire Asia.
Some of the girls have a craze for horror films and they try to create the exact looks of Annabelle, Tiffany, Harley Quinn, and even Chucky.
Joker, Batman, Superman, Spiderman, and other anime male characters are also imitated by the boys for the cosplay event.
TOP 10 ASIAN COSPLAYERS IN THE WORLD:
Since cosplays have gone a lot more popular, so as the cosplayers. The standard of the cosplays has reached extreme heights in the past years. In this way, the fictional characters have come to life and have become a lot more realistic. The famous cosplayers are also displaying their cosplay passion and are influencing the people through social media platforms.
Are you having a cosplay event coming ahead?
Haven't you still prepared for the cosplay event?
Sounds relatable?
If that's how the case sounds then you are at the right place. Since everybody loves to follow the influencers and bloggers from Instagram, I have brought you a great compilation of 10 best Asian cosplayers from the Asian cosplay in the world.
In this article, I have featured the top cosplayers from Japan., Korea, Taiwan, Singapore, and Malaysia. Instagram is becoming the biggest platform for influencers to show their cosplaying skills. The cosplayers are showcasing their efforts via photospreads because Instagram and Facebook are helping them to grow efficiently.
This guide is comprising some hot cosplayers from Instagram who are stunning, fierce, and having sizzling looks!
Now let's have a look at the 10 stunning cosplayers from Instagram who are influencing the Cosplays in Asia like a boss. Their Instagram handles have been used to explain the details about them. You can search on them with their exact name on Instagram and can follow them for more sexy halloween costume ideas.
@enakorin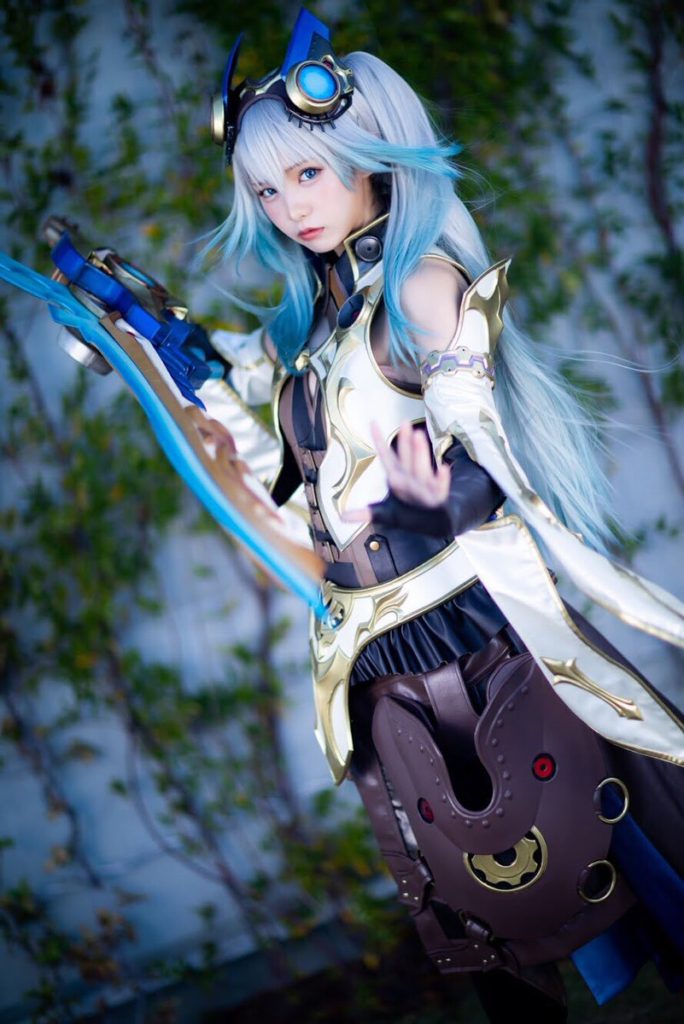 She has always topped the charts in the list of cosplayers. Hailing from Japan, Enakorin is one of the hottest cosplayers around the whole world. Her cosplay costumes are proof of her creativity and showcase her amazing talent in the clothing industry.
This 25-year-old began her cosplay career in 2007. Basically, she is a singer and a voice actress who has lent her voice for different characters in the past years. She has gained a massive fan following of 1.6 million people on Instagram.
@aza_miyuko: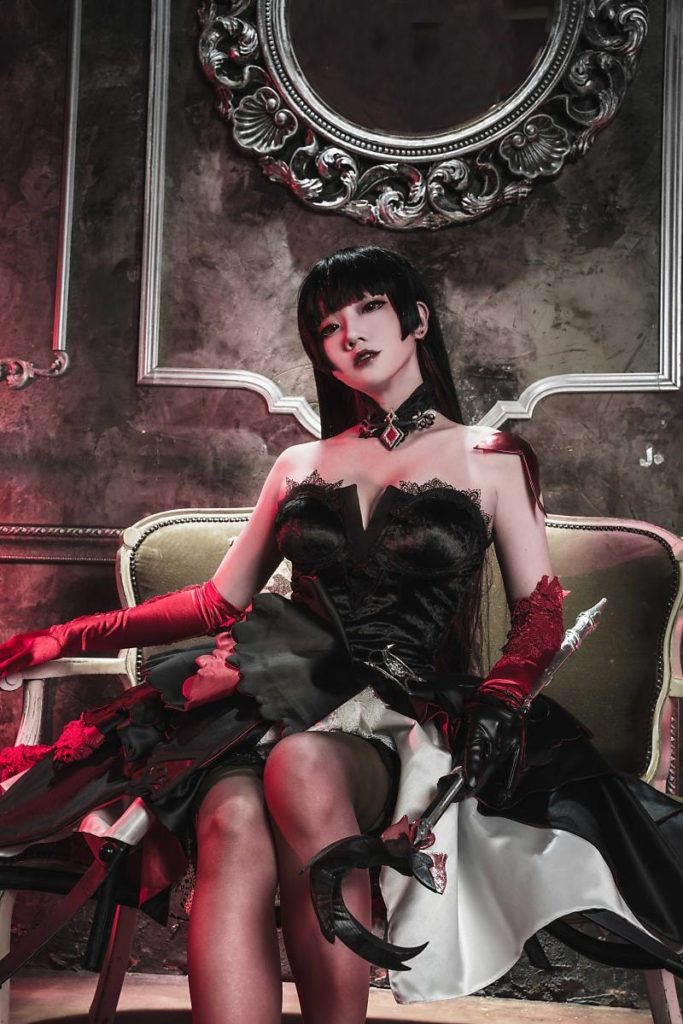 Known for her excellent cosplay themes and outstanding beauty, Aza is simply stunning with her looks. Her simply amazing creativity in every dress and mind-blowing makeup can make any person fall in love with her instantly.
You can take a look at her Instagram account and can get some inspiration for your next Tifa Lockhart cosplay. With around 90K followers on Instagram, this Korean fashion design student is ruling the hearts of so many people with her immense beauty.
@haneame_cos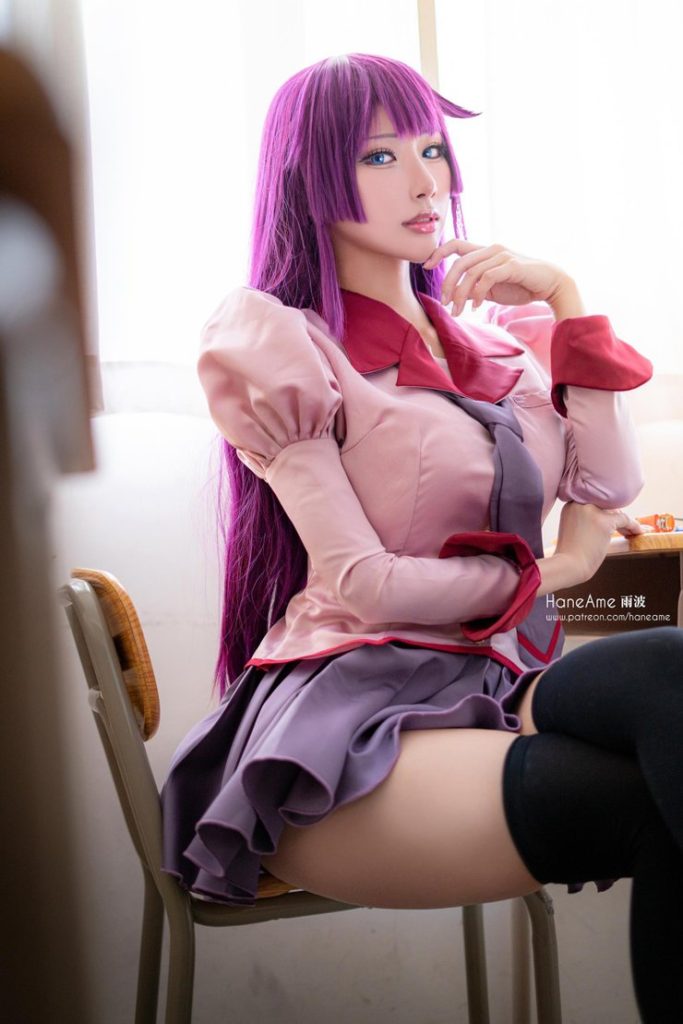 With 1.3 million followers and hailing from Taiwan, Hane brings the fantasy world to real life. Her modeling and sexy yet bold looks have made her grab attention from all around the world. You can check out her outstanding creativity in her dresses.
Her recent cosplay ventures include the characters from anime like demon and rising of shield hero. You can check her stunning photos on her Instagram. She doesn't look less than a barbie doll with sizzling looks and heart-stopping expressions.
@xiaoyukiko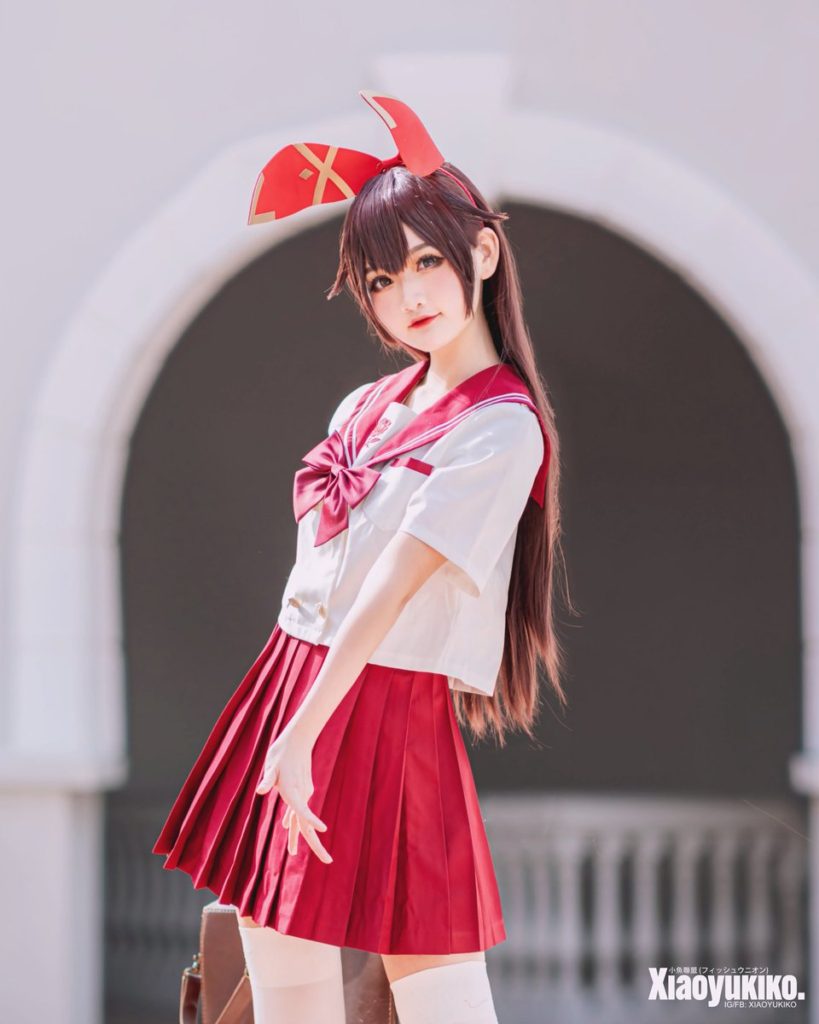 Originally from Singapore, with 326K followers on Instagram, xiaoyukiko is one of the stunning and stylish cosplayers around the whole world. She can be seen wearing the best female cosplay costumes in here recent photos.
Particularly, she is known for her amazing cosplays of Rem. This 19 years old cosplayer is usually seen surrounded by her fans and is becoming a rising star in the cosplayers industry. Due to her cute yet mind-blowing looks and sexy-bold dresses, she has stolen a lot of the hearts.
@_hakkencoser_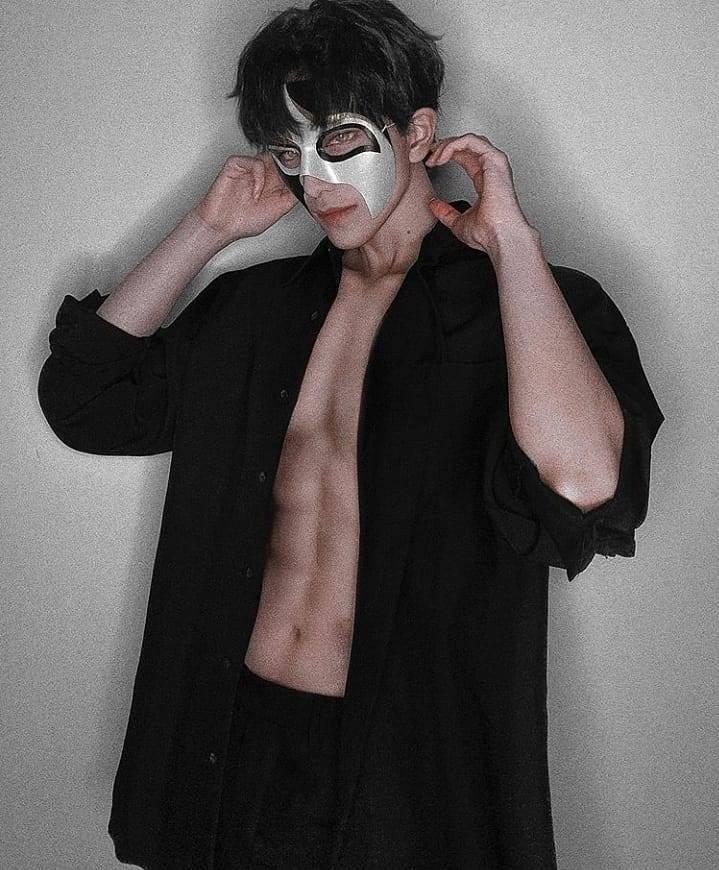 What to say about this extraordinary and handsome boy? Hakken is having a massive fan following of great 2.5 million people on Instagram. He replicated several looks of the anime characters and brought the fantasy world to the life.
Hailing from Malaysia, this cosplayer started his cosplaying career in 2010 and has replicated some amazing characters which helped him to grow his Instagram family. The popular character of Undertaker from Kuroshitsuji.
@alodia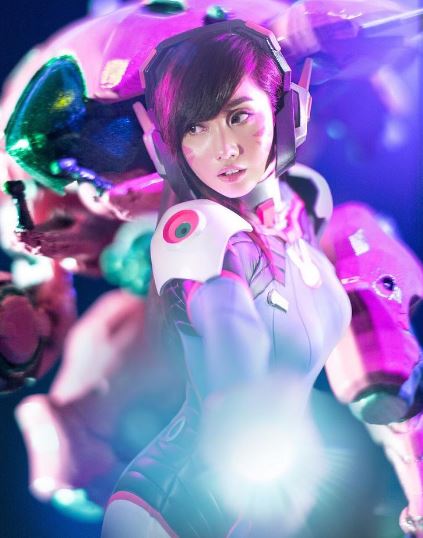 One of the most famous cosplayers in Asia is Alodia Gosiengfiao. She is having a family of 1.6 million on Instagram. She is having a perfect anime face with the help of which she blends into the female anime characters easily.
She is mainly a Filipina and is one of the most well-known celebrities in the Philippines. Her side hobbies include acting and singing. She is also the ambassador of Animax-Asia. She was considered the sexiest woman in Filipino ranking #87.
@yayahan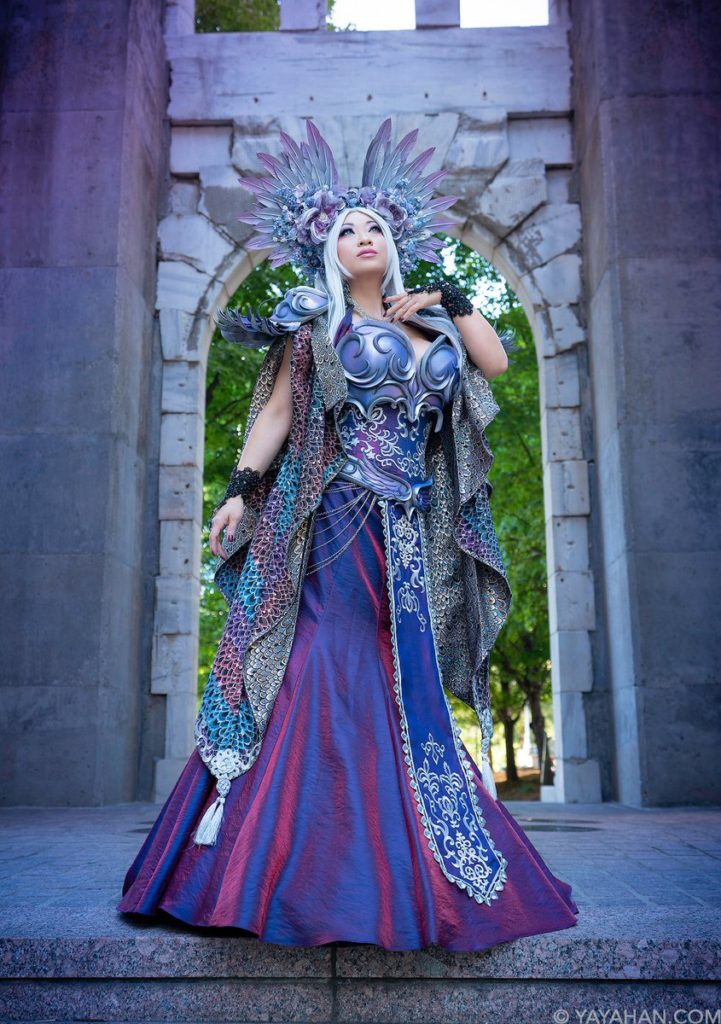 When we are talking about the Asian cosplayers, how can we forget about the stunning Yaya Han? She started her cosplaying career as a costume designer and served as the sexiest model for several years.
Hailing from China, Yaya has a popular Instagram account with 605K followers. Right now, she is based in Atlanta and is now knowing for her extremely ravishing career in the Cosplay industry.
@myrtlegail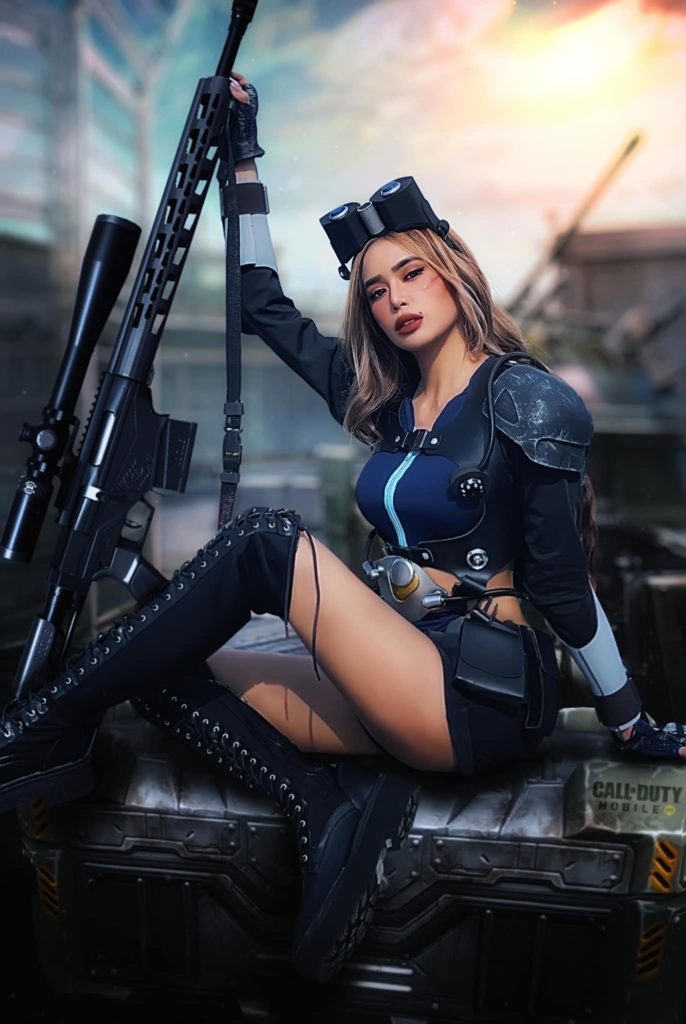 With a great family of 1 million followers on Instagram, Myrtle Saragossa is one of the hottest and beautiful cosplayers in Asia. Now she has become one of the famous celebrities in the entire Philippines and is getting recognition for her cosplaying career.
She joined the Philippine franchise of the Big brother reality TV show in 2012 and since then she has been highly praised. Fans recognized her as the great cosplayer and now she is considered the sexiest cosplayer.
@vampybitme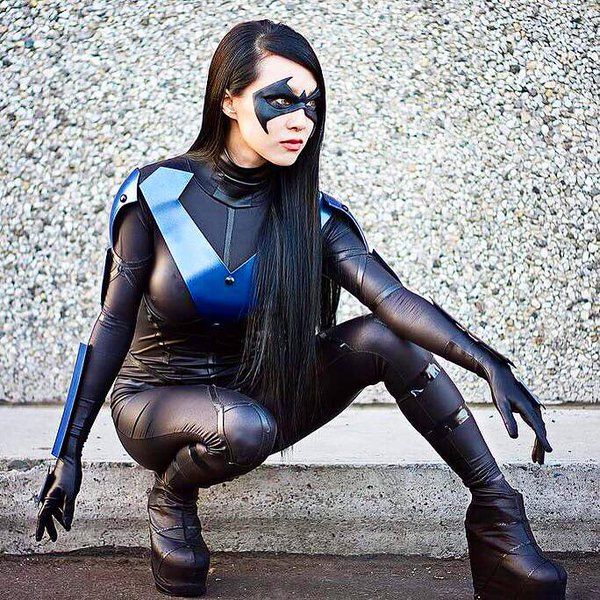 Mostly known with her Instagram name vampybitme, Linda Le is having sizzling features and breathtaking beauty. She grew up in America and became a popular personality as Vampy in the cosplaying industry.
She has always received massive recognition for being the hottest cosplay attraction every time. You will find her pictures and her beauty completely mesmerizing. She is now having a good family of 389K followers on Instagram.
@yau_coser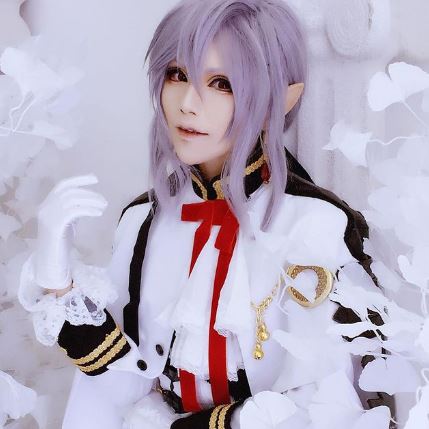 In the list of so many female cosplayers, this male cosplayer from China has also made his way. He is handsome and is having some cool looks which always make him stand out in the cosplayer's crowd.
45.2K people already follow him on Instagram and you can also take some inspiration from him since he has received several awards for cosplay events. Also, he makes the props and costumes on his own for the cosplay events!
THE BOTTOM LINE:
This ultimate and comprehensive guide is comprising the top 10 best Asian cosplayers in the world. Make sure to follow them on Instagram to gain deep insights into their cosplay-centered life. You will surely enjoy the stunning yet fiery looks of these top Asian cosplayers!